Building on 30 years of global social marketing expertise, DKT International established operations in Kenya and Uganda in 2017, with expansion to South Sudan in 2021. Headquartered in Nairobi, the regional program works to expand contraceptive access and increase choice with the introduction of new and popular brands, including Kiss Condoms, Lydia Contraceptives, and Kare reproductive health products. DKT is an innovative and adventurous social marketing enterprise that is actively expanding the contraceptive market, expanding distribution channels, and disrupting the traditional way of educating and reaching consumers. DKT is working to create an ecosystem where men, women, and young people are empowered with information and have a wide range of contraceptive options to choose from.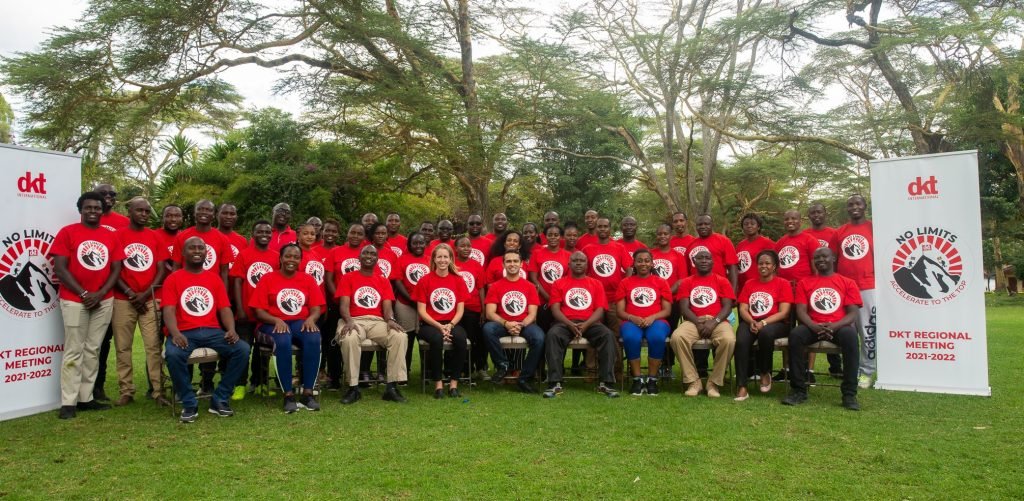 DKT East Africa Team 2021
To be an innovative and adventurous social marketing enterprise that improves people's lives.
Through dynamic social marketing, DKT provides couples with affordable and safe options for family planning and HIV/AIDS prevention. DKT works to:
Increase the availability and affordability of a full spectrum of modern birth control methods.
Strengthen the supply chain to increase availability of contraception and improve method mix variety.
Increase demand and inspire new contraceptive users through advertising and educational campaigns.
The DKT Kenya & Uganda program was established in 2017 with a regional headquarters in Nairobi. In 2021, DKT expanded distribution operations to South Sudan, with plans for further expansion to Rwanda and Burundi. DKT cultivates strong relationships with stakeholders, logistics partners, and key distributors where we work in order to ensure that our products are readily available in a wide range of outlets, including pharmacies, drug shops, kiosks, hospitals, and clinics.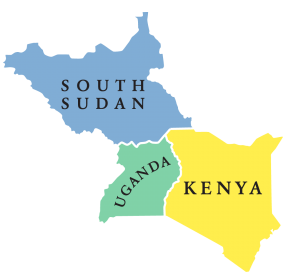 In 2021, DKT Kenya and Uganda achieved the following impact:
318,819 CYPs Provided
91,111 Unintended Pregnancies Averted
554 Maternal Deaths Averted
78,548 Unsafe Abortions Averted
1,005 Health care providers and 2,187 Pharmaceutical technologists trained.
332,304 CYPs Provided
47,065 Unintended Pregnancies Averted
350 Maternal Deaths Averted
62,020 Unsafe Abortions Averted
153 Health care providers and 491 Pharmaceutical technologists trained.